Fibrosis Clinical Trials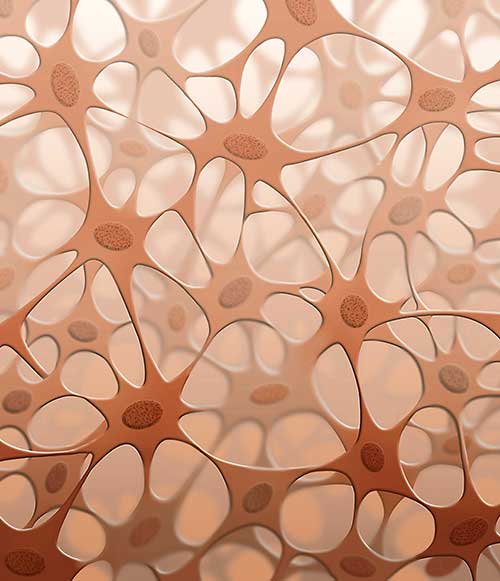 Fibrosis Clinical Trials
We have several clinical trials that are currently recruiting to evaluate experimental medications for Fibrosis. Answer a few questions below to see if there are clinical trials that might be right for you.
Thank you for Considering a Clinical Trial
Below you will find  clinical trials that are either currently recruiting patients (noted as Recruiting) or starting to recruit patients soon (noted as Not Yet Recruiting).
Here are some options for you to find more information:
Browse the trials available on your own and Click on View Trial Details for more information, including locations that are recruiting patients.
- or -
Let us help you find a trial: Pre-Screen Now and answer a few questions to determine if there is a trial that might be right for you. 

A Study of Experimental Medication BMS-986263 in Adults With Advanced Hepatic Fibrosis After Cure of Hepatitis C
View Trial Details
Get updates on fibrosis clinical trials
Connect with other patients and caregivers on the BMS Clinical Trial Support Community
Share your experiences and learn from others.
Visit Our Community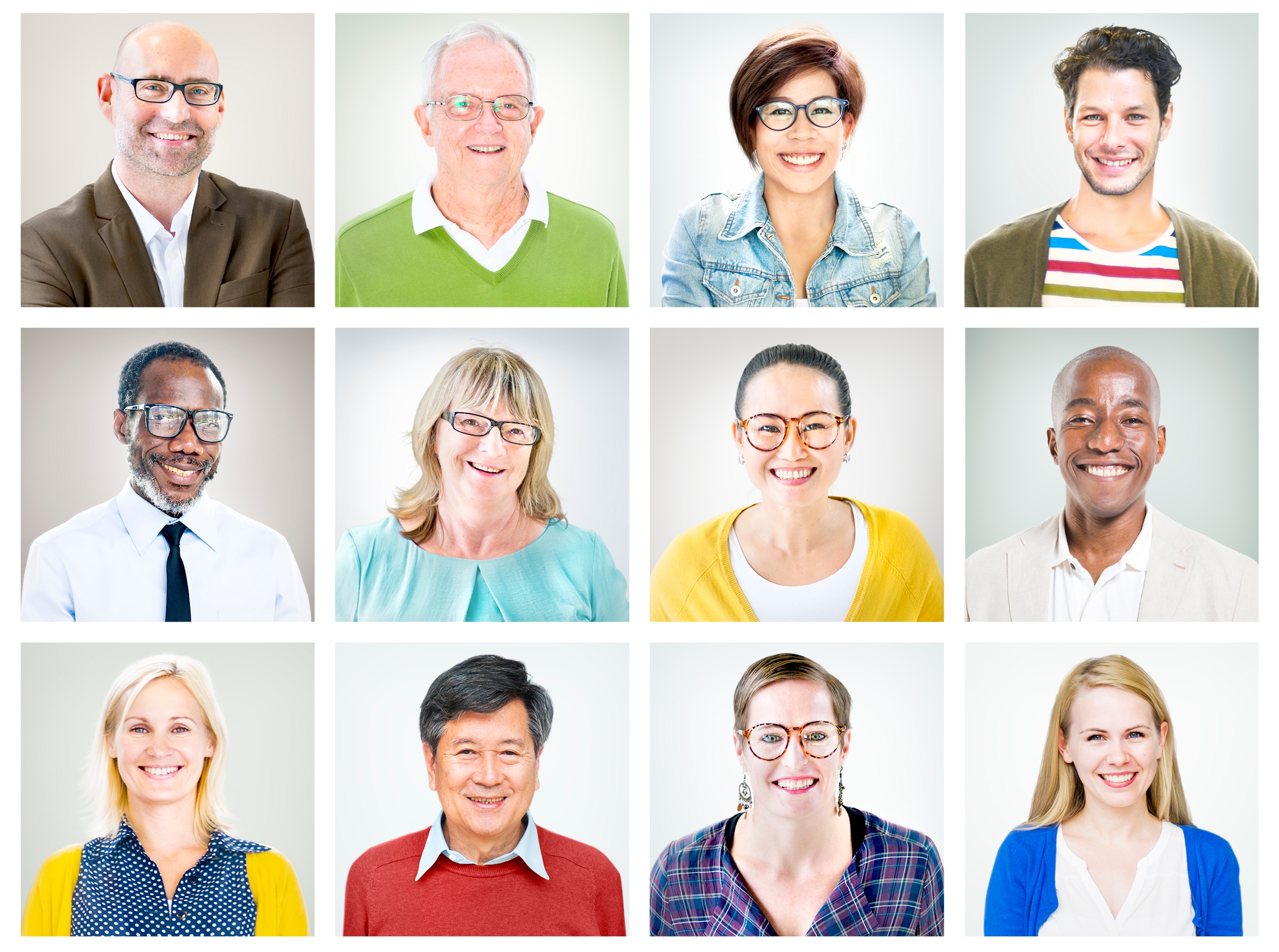 What are you thankful for?
Read the stories below and send us your own.
Explore Fibrosis Resources
SELECTED SUPPORT ORGANIZATIONS AND DISEASE INFORMATION
Bristol-Myers Squibb is not affiliated with nor endorses any of the listed organizations. The information/links provided by Bristol-Myers Squibb are meant for informational purposes only and are not meant to replace a physician's medical advice or imply endorsement.