There was a before cancer life, and an after cancer life... it definitely is different
Tolley, Melanoma - Patient
The following perspective represents both the emotional experiences and personal view of an individual clinical trial participant. These experiences and views are not necessarily typical of all clinical trial participants. Clinical trials are not treatment, but are a type of research that investigates experimental medications and may not demonstrate a benefit for participants.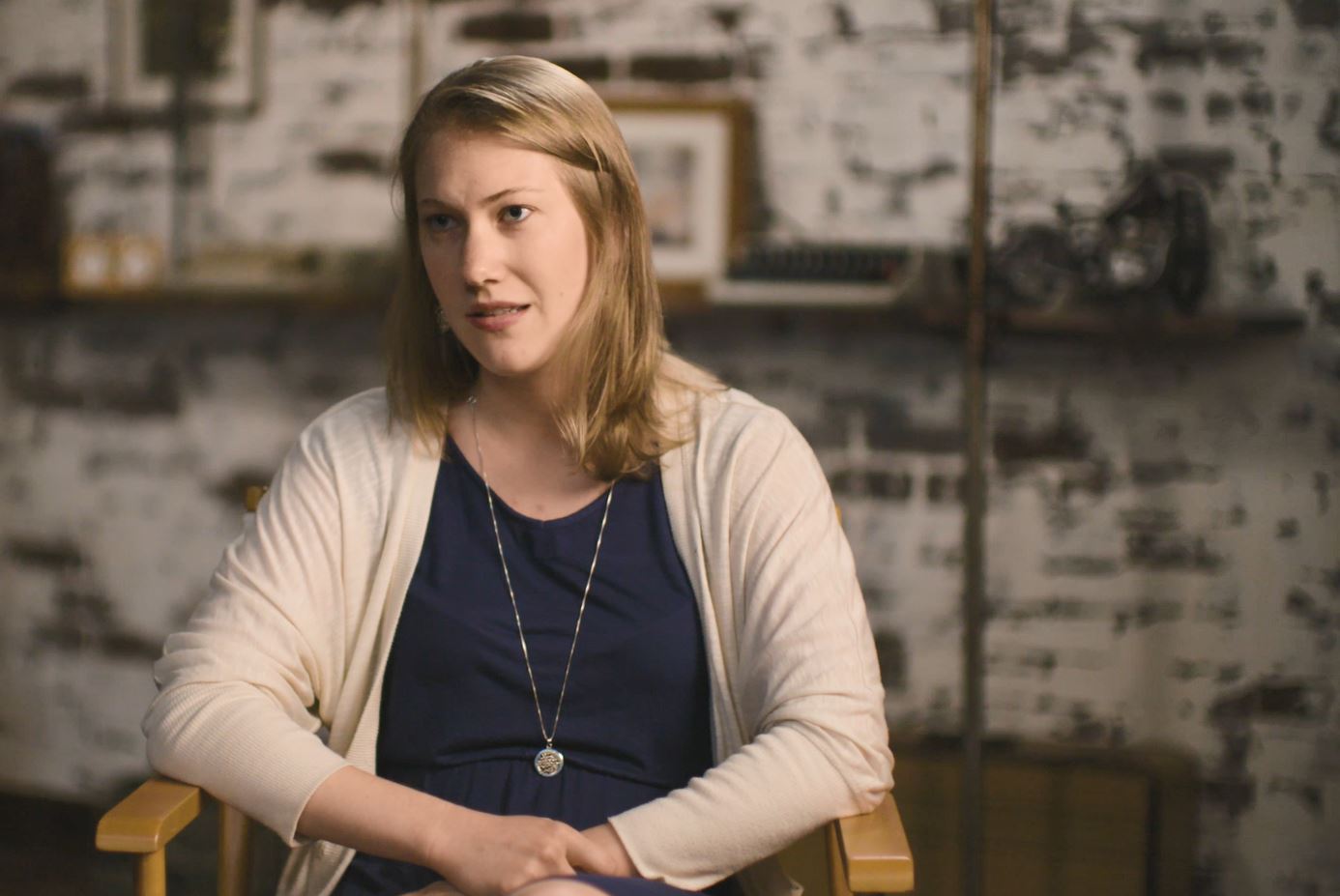 In this video, Tolley describes her experience with melanoma and her participation in a clinical trial.
"I really do put on sunscreen, and did put on sunscreen. I was not one of those people that was in tanning booths or anything like that. When they found out that I was diagnosed with Melanoma skin cancer, it was pretty surprising. I was 23.
After my first two surgeries, my clinical oncologist recommended doing something. The first steps was gathering information from the doctors. I did do a little research on my own. I asked around if people had done clinical trials – if I knew anybody. Unfortunately, there was not a lot of information there.
Ultimately I did make the decision [to enroll in a clinical trial]. It was the best option at the time for me.
The medical oncologist did lay out exactly what was going to happen if I did go through this clinical trial, so there weren't any surprises.
The patient coordinator [at the hospital] was awesome. Any questions that I had I would email. She would get back to me right away.
I have been very thankful and lucky that I have had good doctors around me.
I think that you ultimately have to do what is best for you, especially when getting a cancer diagnosis. You have to be confident in your decision. I've been very thankful and luck that I have had good doctors around me and that I have been able to feel supported.
Because of the clinical trial, I think that the overall experience was that there was a 'before cancer life' and an 'after cancer life' and what does that look like… how is it different? It definitely is different. Not for the better, not for the worse, just different.
I think that I take relationships a lot more seriously now than I did in the past - family, friends and everything else. That's not what's important to everybody, but that's where I find happiness and joy."
More Stories
More Stories