Melanoma Clinical Trials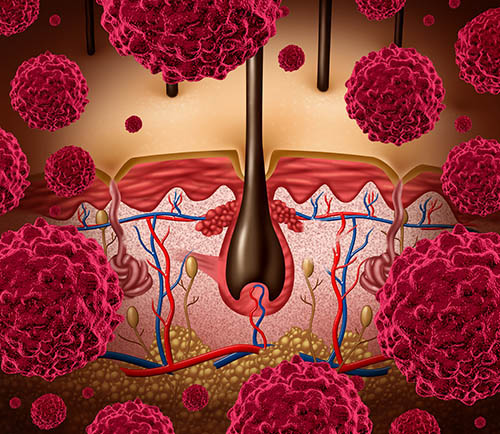 Melanoma Clinical Trials
We are currently investigating experimental medications for Melanoma. Answer a few questions below to see if there are clinical trials that might be right for you.
What is Immunotherapy?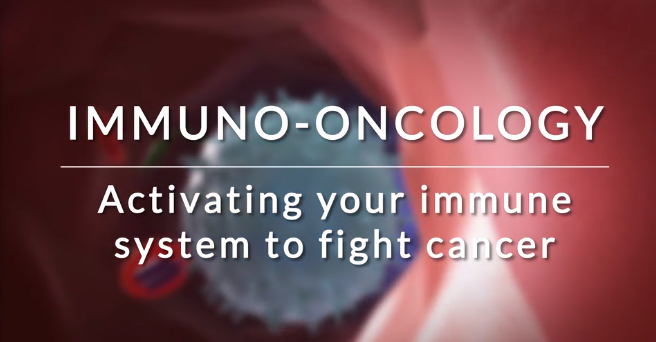 What is Immunotherapy? 3:29
What is Immunotherapy?
Learn how activating your immune system with immuno-oncology treatments may be able to help fight cancer.
Thank you for Considering a Clinical Trial
Below you will find  clinical trials that are either currently recruiting patients (noted as Recruiting) or starting to recruit patients soon (noted as Not Yet Recruiting).
Here are some options for you to find more information:
Browse the trials available on your own and Click on View Trial Details for more information, including locations that are recruiting patients.
- or -
Let us help you find a trial: Pre-Screen Now and answer a few questions to determine if there is a trial that might be right for you. 

Get updates on melanoma clinical trials
Connect with other patients and caregivers on the BMS Clinical Trial Support Community
Share your experiences and learn from others.
Visit Our Community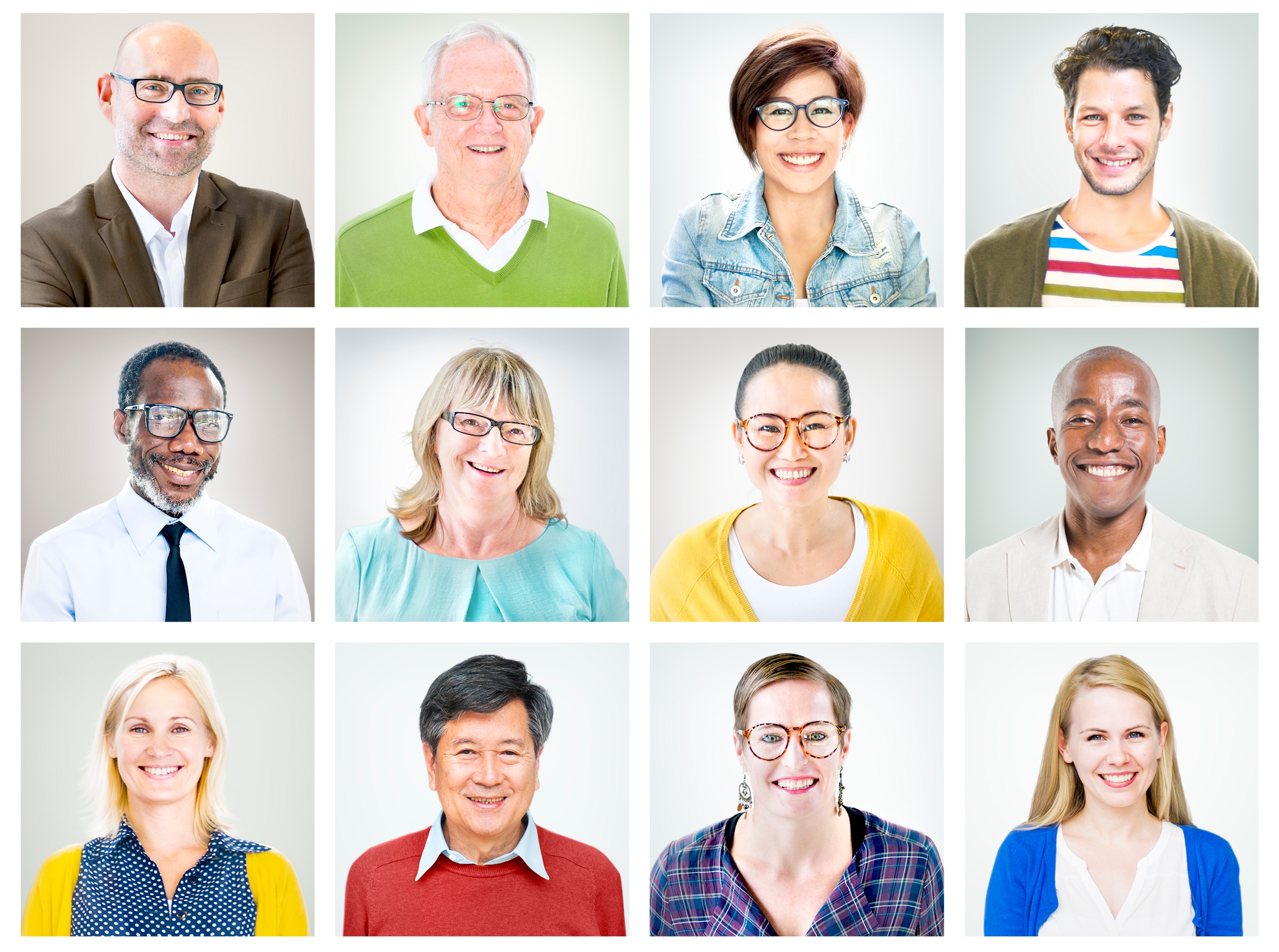 What are you thankful for?
Read the stories below and send us your own.