What are you thankful for?
Dealing with a serious illness is never easy, whether it's yourself or a loved one. For just a moment, we invite you to think about what you might be thankful for. What inspires you, and what keeps you going. Please share a story of a loved one or a personal hurdle overcome – big or small.
Your story can help inspire others.

Guidelines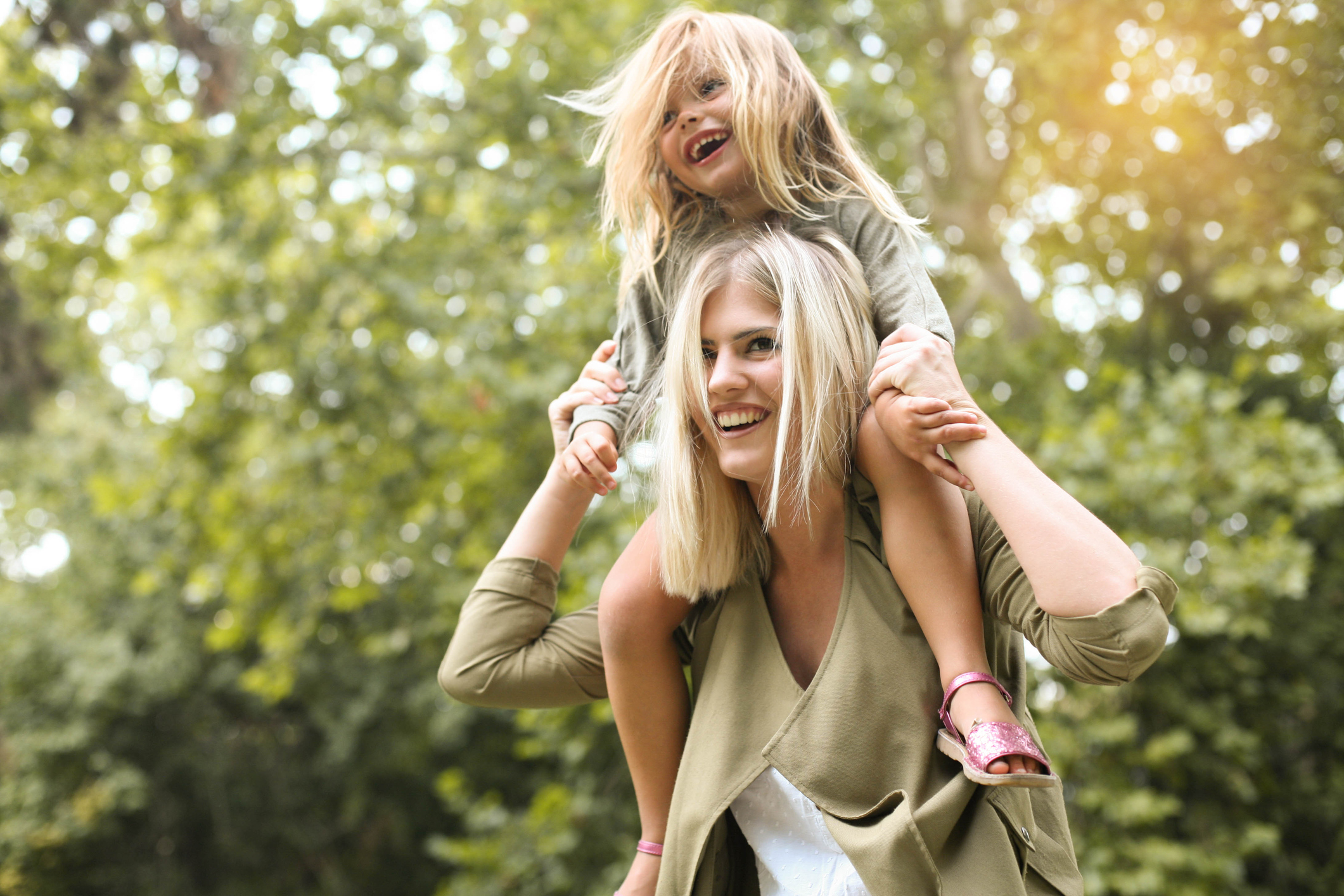 Guidelines
Once you submit, your story will be reviewed for inclusion on BMS Study Connect. We may not be able to include every story that we receive. Here are some helpful guidelines. A member of the Study Connect team will be in touch with you with any suggested changes.
Please do: tell us a personal story about your experience with a serious disease and what you've come to value and be thankful for.
Please avoid: strong language or graphic details, specific medications (better to say "chemo" or "immunotherapy drug"), mention of specific companies, and promises that others will have the same results you might have had. 
Sample Story
Silver Linings
"I am thankful that there was an effective treatment for my disease and that it was caught early. I am thankful that I had friends & family to lean on – I don't like being vulnerable, but being so was freeing in the end. It also taught me how to be a better 'carer', and I am thankful for that."
"I lost a love to cancer. He was just about to enter a clinical trial, but didn't make it. I was crushed and certainly not feeling thankful. It took a few years. Over the years, I watched the drug that he was supposed to get finally make it to market after showing very good results. Now, I am thankful that it is available and has been successful for so many. "