BMS Privacy Notice Center for Clinical Trials
Jump to:
Click here to download or print a copy of this BMS Privacy Notice for Investigators and Relevant Study Personnel.
| | |
| --- | --- |
| | Our Commitment |
At BMS your privacy matters. This privacy notice applies to personal information Bristol-Myers Squibb Company ("BMS", "us", "our") will process about you as an investigator, site's personnel, or medical staff ("you" or "your") in the context of interventional and non-interventional studies. As the sponsor of clinical studies, BMS is responsible for handling your personal information. We explain you how we process feasibility data and other personal information about you before and after selection if your site will participate in a BMS study, in accordance with data protection laws and, where applicable, ICH Guideline for Good Clinical Practice ("GCP Guideline").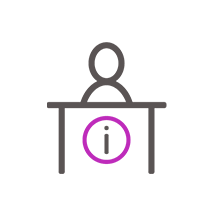 1.  WHO WE ARE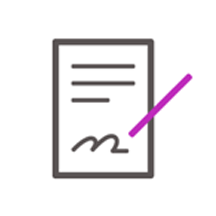 2. FOR CANDIDATE SITES (pre-slection)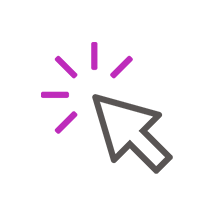 3. FOR SELECTED SITES (post-selection)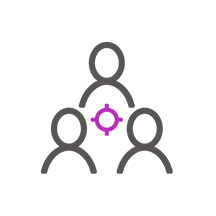 4. SHARING THIS NOTICE WITH THE SITE'S PERSONNEL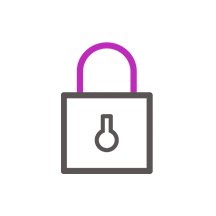 5. CONFIDENTIALITY AND SECURITY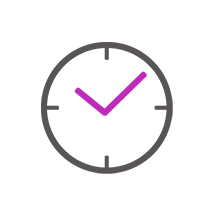 6. STORAGE AND RECORD RETENTION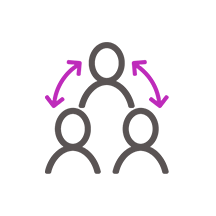 7. THIRD PARTIES AND DATA TRANSFER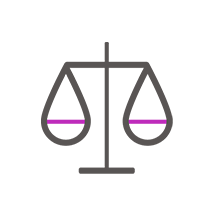 8. YOUR RIGHTS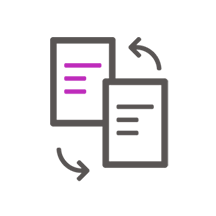 9. CHANGES TO THIS PRIVACY NOTICE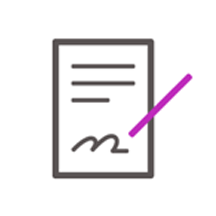 10. CONFIRMATION ABOUT THIS NOTICE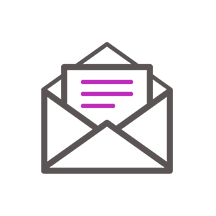 11. CONTACT US