Physician_CA209-9DX
Test landing page for physicians
What is a clinical research study?
Clinical research studies explore whether a study drug is safe and effective for patients. Study drugs are approved (or rejected) for medical use by health authorities based on data from clinical research studies.
Clinical research studies are important because they:
Help answer specific health questions
Help improve patient care
Help advance medical knowledge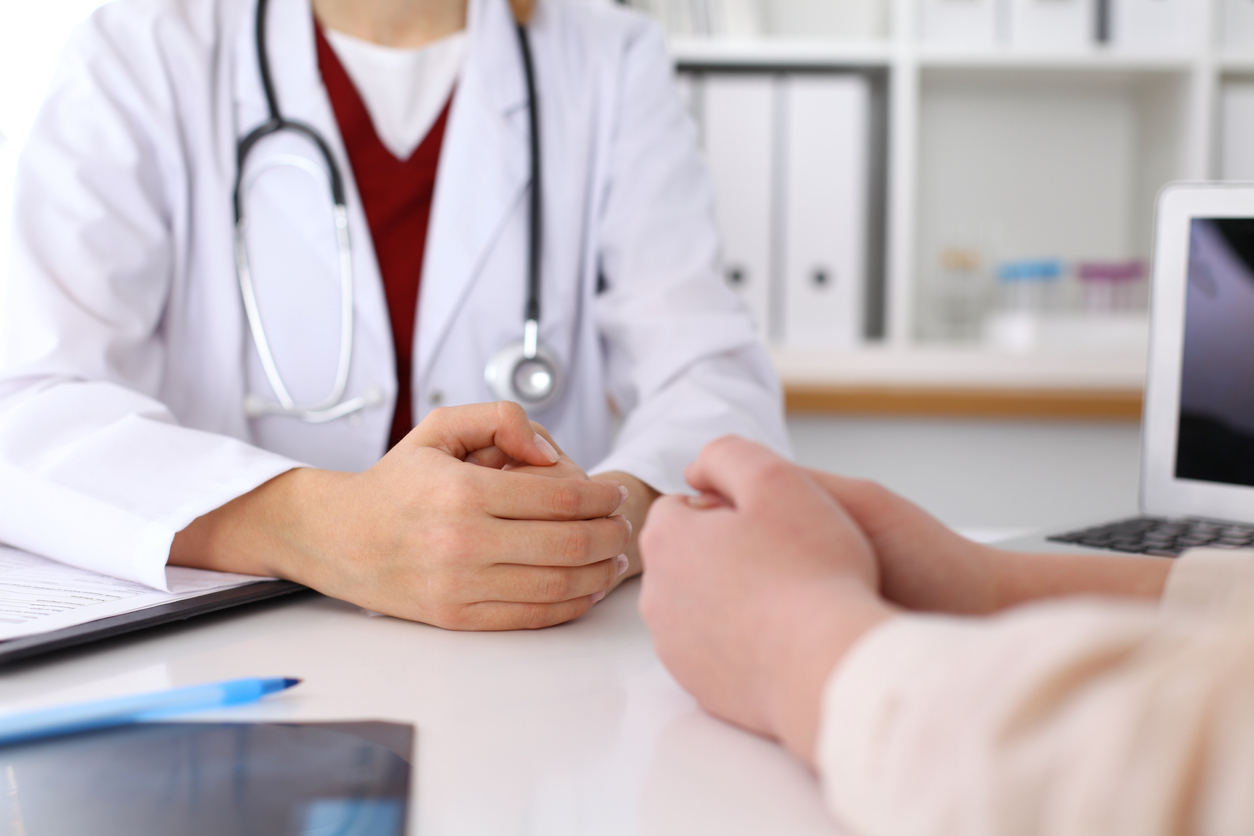 What are the current treatment options?
Currently, there are no approved treatment options for NASH. Many doctors recommend losing weight, as research suggests this helps to reduce the liver fat and scarring associated with the condition. However, many people struggle to make such lifestyle changes. Because of this, there is a significant need for new NASH drugs to be developed.