BMS Clinical Trial Support Community
The BMS Study Connect website aims to provide a platform to engage patients in novel ways.
Supporting Patients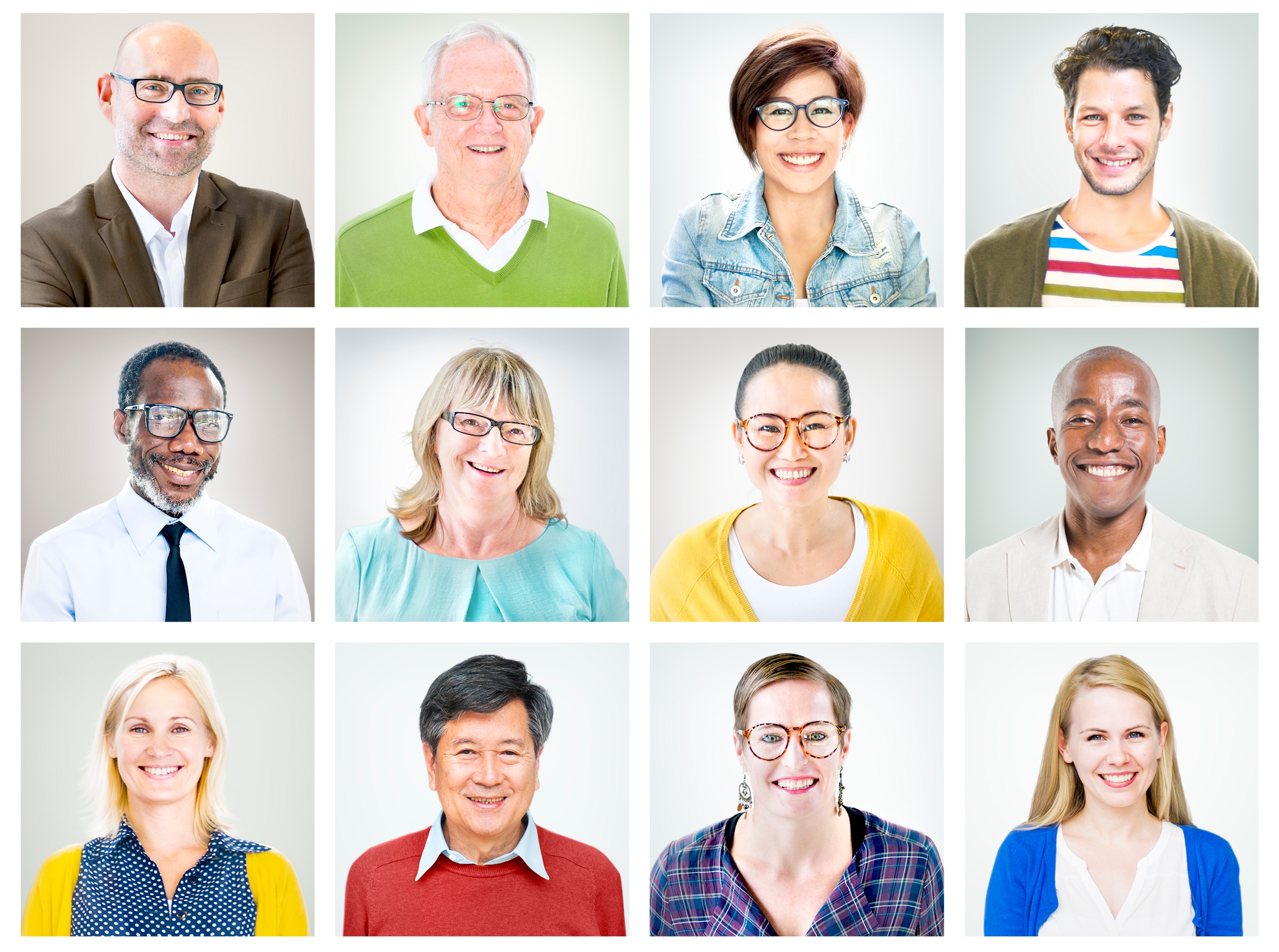 Supporting Patients
One of the recently released innovations in BMS Study Connect is the BMS Patient Support Community, that provides a place for patients, caregivers and healthcare professionals to ask questions, get answers, learn from each other and support each other throughout the clinical process.
This will help those who are considering a clinical study, who are going through the process of participating in a clinical study, and provide an opportunity for those who have had experience of a clinical study to share their personal stories, helpful tips and experiences. We know that the best advice comes from someone who has lived through an experience, so we have developed this community as a platform to help educate members and build awareness about clinical trials for others.
Inspire
Connect with patients and caregivers like you
Bristol-Myers Squibb has partnered with Inspire, a known and trusted company that has created a platform for hosting more than 200 patient oriented online community networks. These networks provide patients, caregivers and healthcare professionals with a secure place to discuss concerns for their health and wellness and support each other. We have developed a set of Inspire Community guidelines for safe and secure participation, so that all members can feel safe in asking the questions, supporting others and sharing their own experiences.
Take a minute to look at the BMS Clinical Trial Support Community and see if it is right for you.
Visit our community