Pediatric Clinical Trials
Pediatric Clinical Trials
We have several clinical trials that are currently recruiting to evaluate experimental medications for diseases affecting children and adolescents. Participating in a Pediatric Clinical Study is a very personal decision that is unique to every family. The first step for parents in making an informed decision about enrolling their child in a clinical study is to educate and empower themselves.
Thank you for Considering a Clinical Trial
Below you will find  clinical trials that are either currently recruiting patients (noted as Recruiting) or starting to recruit patients soon (noted as Not Yet Recruiting).
Here are some options for you to find more information:
Browse the trials available on your own and Click on View Trial Details for more information, including locations that are recruiting patients.
- or -
Let us help you find a trial: Pre-Screen Now and answer a few questions to determine if there is a trial that might be right for you. 

Pediatric Clinical Trials
A Study of the Safety and Effectiveness of Apixaban in Preventing Blood Clots in Children With Leukemia Who Have a Central Venous Catheter and Are Treated With Asparaginase
View Trial Details
A Study of the Safety and Pharmacokinetics of Apixaban Versus Vitamin K Antagonist (VKA) or Low Molecular Weight Heparin (LMWH) in Pediatric Subjects With Congenital or Acquired Heart Disease Requiring Anticoagulation
View Trial Details
Evaluation of Daclatasvir (DCV) in Combination With Sofosbuvir (SOF) in Children With Chronic Hepatitis C (CHC) Infection
View Trial Details
Connect with other patients and caregivers on the BMS Clinical Trial Support Community
Share your experiences and learn from others.
Visit Our Community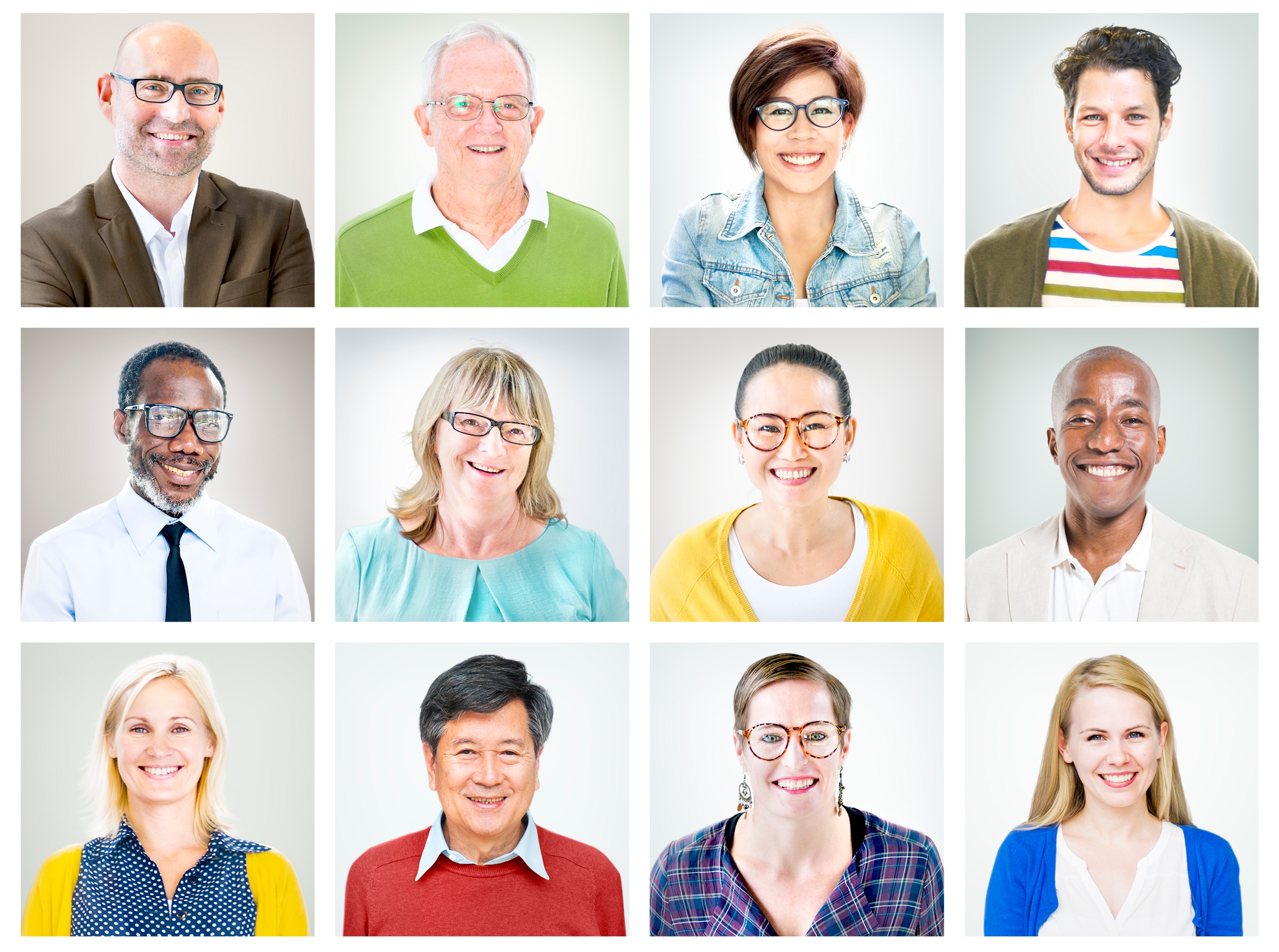 What are you thankful for?
Read the stories below and send us your own.