Researching Gastrointestinal Cancers
Gastrointestinal (GI) cancer is a term for the group of cancers that affect the digestive system . This includes cancers of the esophagus, gallbladder & biliary tract, liver, pancreas, stomach, small intestine, bowel (large intestine or colon and rectum), and anus.
Gastrointestinal Cancer Clinical Trials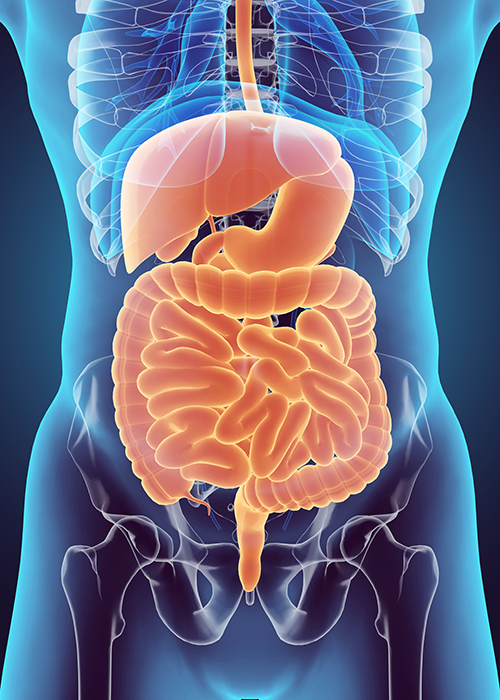 Gastrointestinal Cancer Clinical Trials
We have several clinical trials that are currently recruiting to evaluate experimental medications for gastrointestinal (GI) cancer. Answer a few questions below to see if there are clinical trials that might be right for you.
Thank you for Considering a Clinical Trial
Below you will find  clinical trials that are either currently recruiting patients (noted as Recruiting) or starting to recruit patients soon (noted as Not Yet Recruiting).
Here are some options for you to find more information:
Browse the trials available on your own and Click on View Trial Details for more information, including locations that are recruiting patients.
- or -
Let us help you find a trial: Pre-Screen Now and answer a few questions to determine if there is a trial that might be right for you. 

Gastrointestinal Cancer Clinical Trials