Blood Cancer Clinical Trials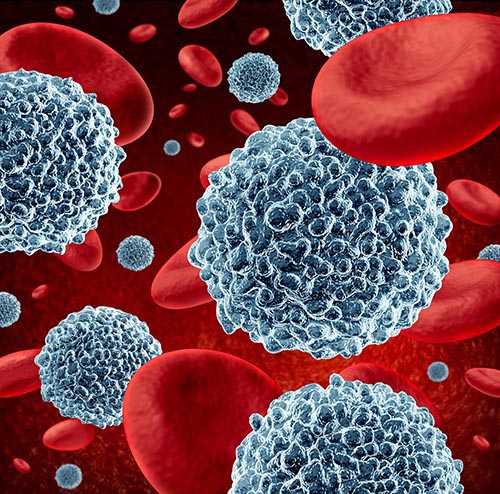 Blood Cancer Clinical Trials
We are currently investigating experimental medications for Multiple Myeloma, Lymphoma and Leukemia.
Multiple Myeloma is a type of blood cancer which forms in plasma cells.
Lymphomas are blood cancers that target the immune system.
Leukemia is a cancer of the blood and bone marrow caused by too many white blood cells, leukemia takes on several forms and can occur in both children and adults.
Thank you for Considering a Clinical Trial
Below you will find  clinical trials that are either currently recruiting patients (noted as Recruiting) or starting to recruit patients soon (noted as Not Yet Recruiting).
Here are some options for you to find more information:
Browse the trials available on your own and Click on View Trial Details for more information, including locations that are recruiting patients.
- or -
Let us help you find a trial: Pre-Screen Now and answer a few questions to determine if there is a trial that might be right for you. 

A Study of Nivolumab Plus Brentuximab Vedotin in Patients Between 5 and 30 Years Old, With Hodgkin's Lymphoma (cHL), Relapsed or Refractory From First Line Treatment
View Trial Details
Get updates on clinical trials